Results
We work with you on a personal level to determine the best solutions for your unique needs, then leverage our seasoned expertise to achieve the best possible results.
Relationships
We are your trusted partner in success.  Our firm is large enough to offer a full range of professional services at a fair price, but small enough to give you the individual attention that you deserve.
Relief
Rest assured that when a need arises, our firm is ready and capable to handle everything for you so you can focus on what matters most to you.
Staff Profile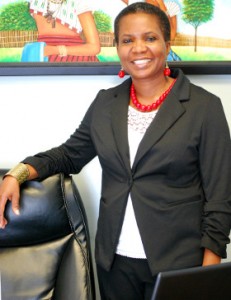 Ijeoma Nwabara, CPA, MBA
Certified Public Accountant 
(Member of the IL CPA Society)
Ijeoma (E.J) Nwabara began the business in 2010.  She is CPA certified with a Masters Degree in Business and serves in many capacities with local charitable and service organizations.
You can contact Ijeoma directly at ijeoma@baratax.com.
Ijeoma Nwabara has been a CPA for 20 years.  She opened her own firm in 2010 in order to work directly with clients.
Ijeoma Nwabara has also worked for many years in the medical field and is knowledgeable in accounting taxes & financial issues related to Medical Business.  Her passion is to work with individuals and small businesses.  Small Businesses are the heart of our country and many times owners know their business, but need lots of help with their finances.  This is where we excel … from planning, budgeting, preparation of taxes returns for you the individual to doing all that and more for your business. These steps are all related in order to have a financial peace of mind